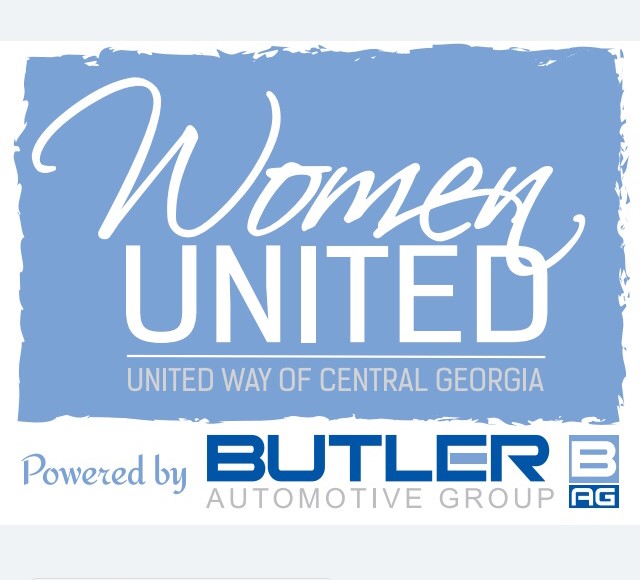 United Way of Central Georgia's Women United is part of a growing, global force of over 70,000 women who are dedicated to creating better opportunities for everyone. In over 165 communities across 6 countries, groups of like-minded women are inspiring their peers to affect change. By joining Women United, we are proving that together, we can accomplish far more. Together we can change our community for the better. Together we can make a difference. 
Women United aspires to be a network of driven, passionate women impacting our community through leadership, philanthropy, service, and volunteerism. We provide fun, effective ways to participate in projects to improve health, education, and economic outcomes for our neighbors. We celebrate the power of women to bring about positive change. 
---
OUR GOALS
We focus our time and talents to :
Increase women's awareness of United Way of Central Georgia 
Expand participation of women in volunteering
Raise awareness of the resources women bring to the community 
Recognize women's accomplishments
---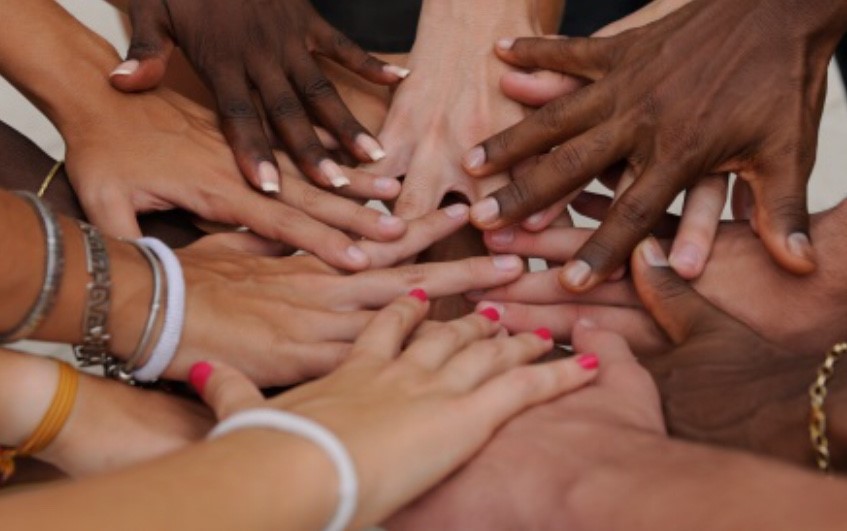 VOLUNTEERING
Women United goes beyond philanthropy. It is about giving women training, resources, and information needed to be effective community volunteers and leaders. We will match your professional skills with unique hands-on volunteer opportunities with initiatives such as Pink Promise United and Read United, as well as with our partner agencies throughout our area.